2019CMEF (Autumn) Coling blooms in Qingdao
Release time:2021-01-22 16:38:35
Author:admin
Back
Golden Autumn October is a time for the whole country to celebrate together; Golden Autumn October is a time for hundreds of millions of people to harvest: Golden Autumn October is a season of prosperous beauty blooming; Golden Autumn October is a time of passionate interpretation of China Railway Qingdao World Expo City . On October 19, 2019, the 82nd China International Medical Equipment Expo opened in Qingdao, the capital of sailing.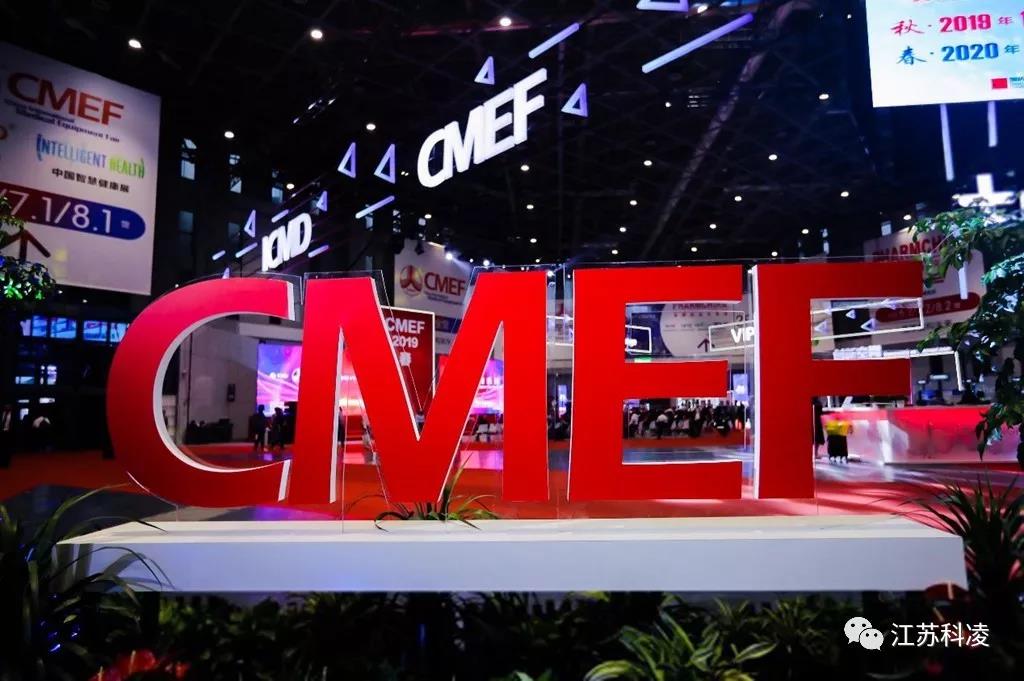 The theme of this year's CMEF is "Intelligent Reconstruction of the Future", with an exhibition area of more than 140,000 square meters. More than 3,000 companies from all over the world brought more than 20,000 products to the show, bringing a gluttonous experience to many professionals in the medical industry. Feast. Jiangsu Keling actively responded to the call of the conference. At the G15 booth in Hall N4, the exhibition site was crowded with people and attracted everyone's attention.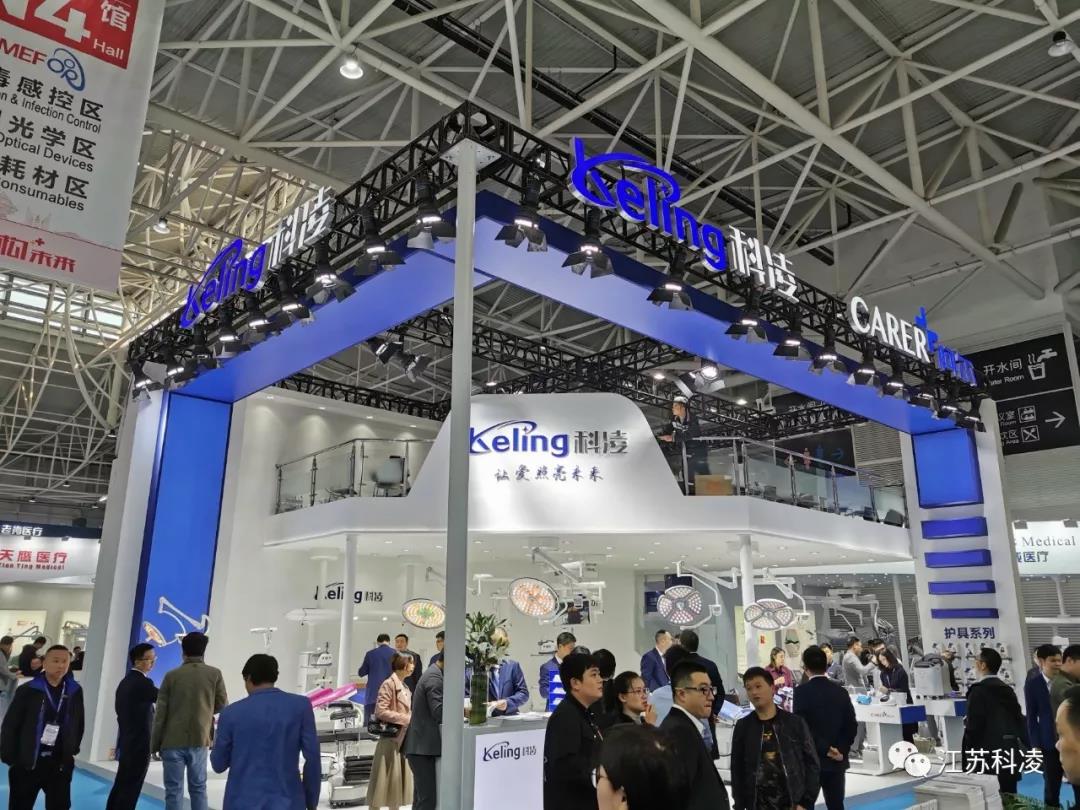 In recent years, with the advancement of the "Made in China" strategy and the improvement of independent innovation capabilities, my country's medical device market has changed from a foreign-funded enterprise dominating the market to a situation where foreign capital and domestically produced companies are contending. As a representative of domestic medical device manufacturers, Jiangsu Keling has always been adhering to the spirit of craftsmanship and constantly innovating, earnestly polishing every product produced, and through this event released the latest research and development of suction devices, sputum suction devices, operating tables, etc. product.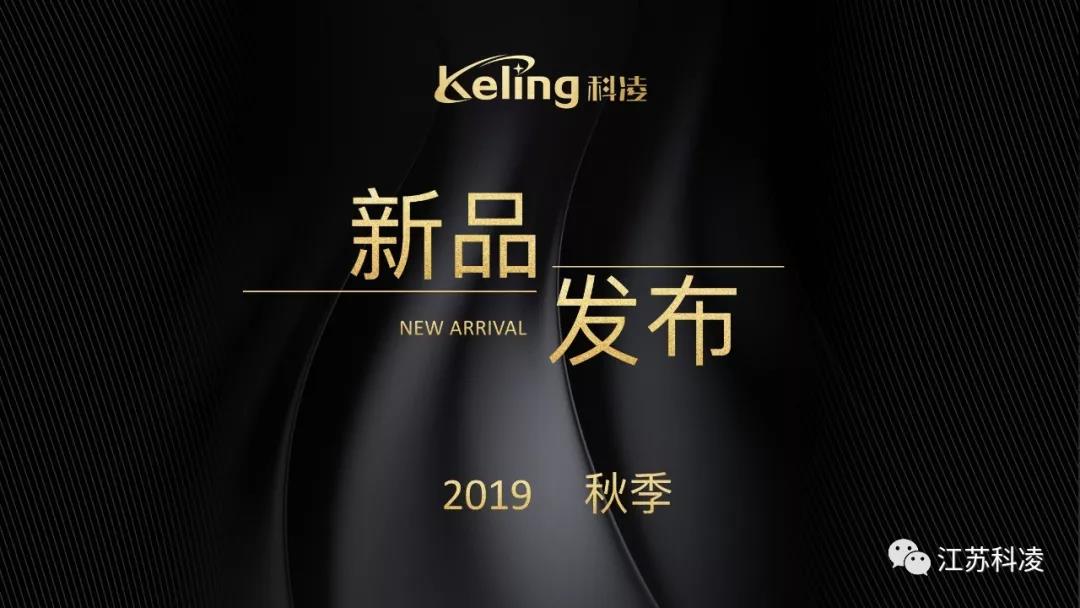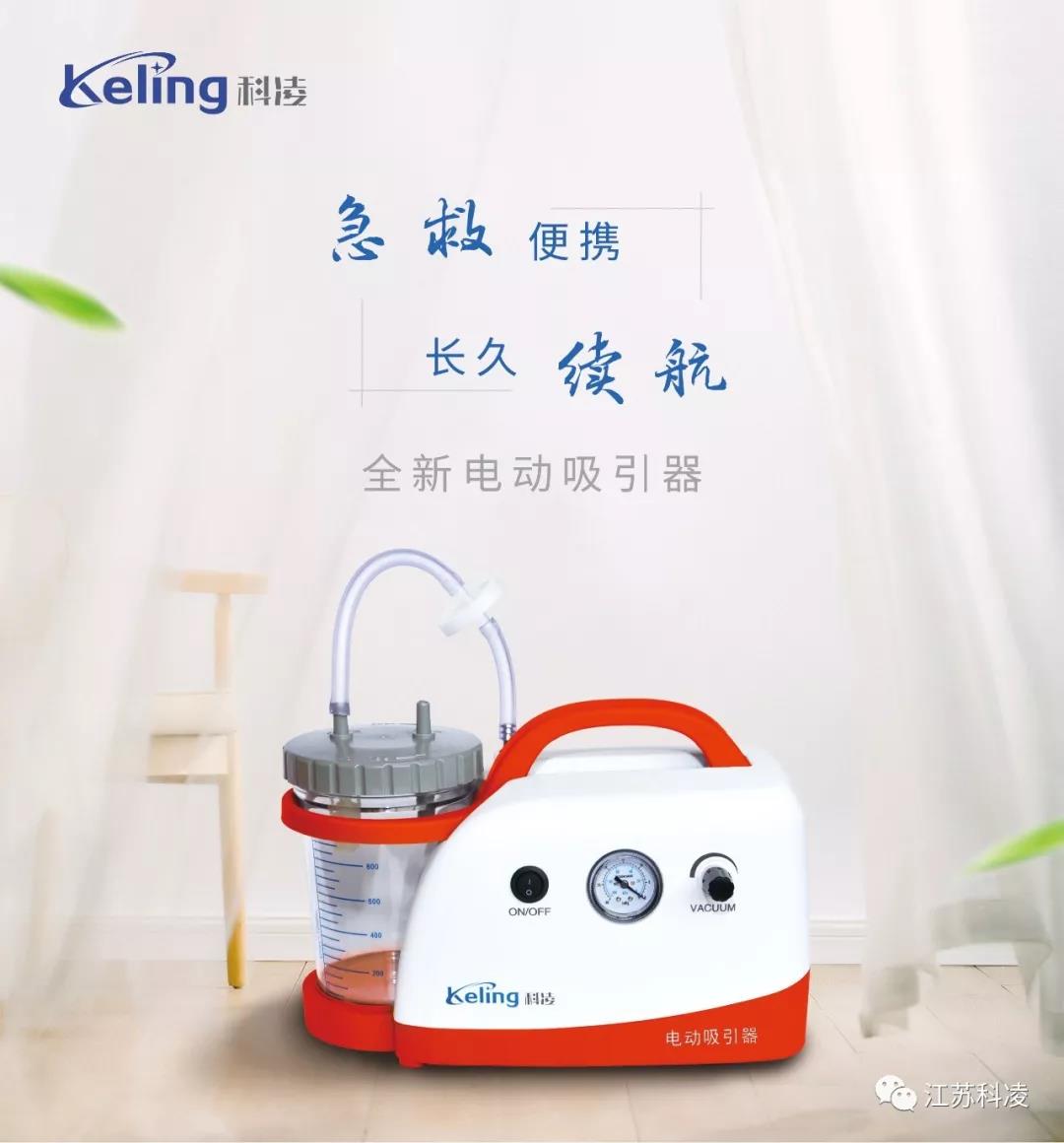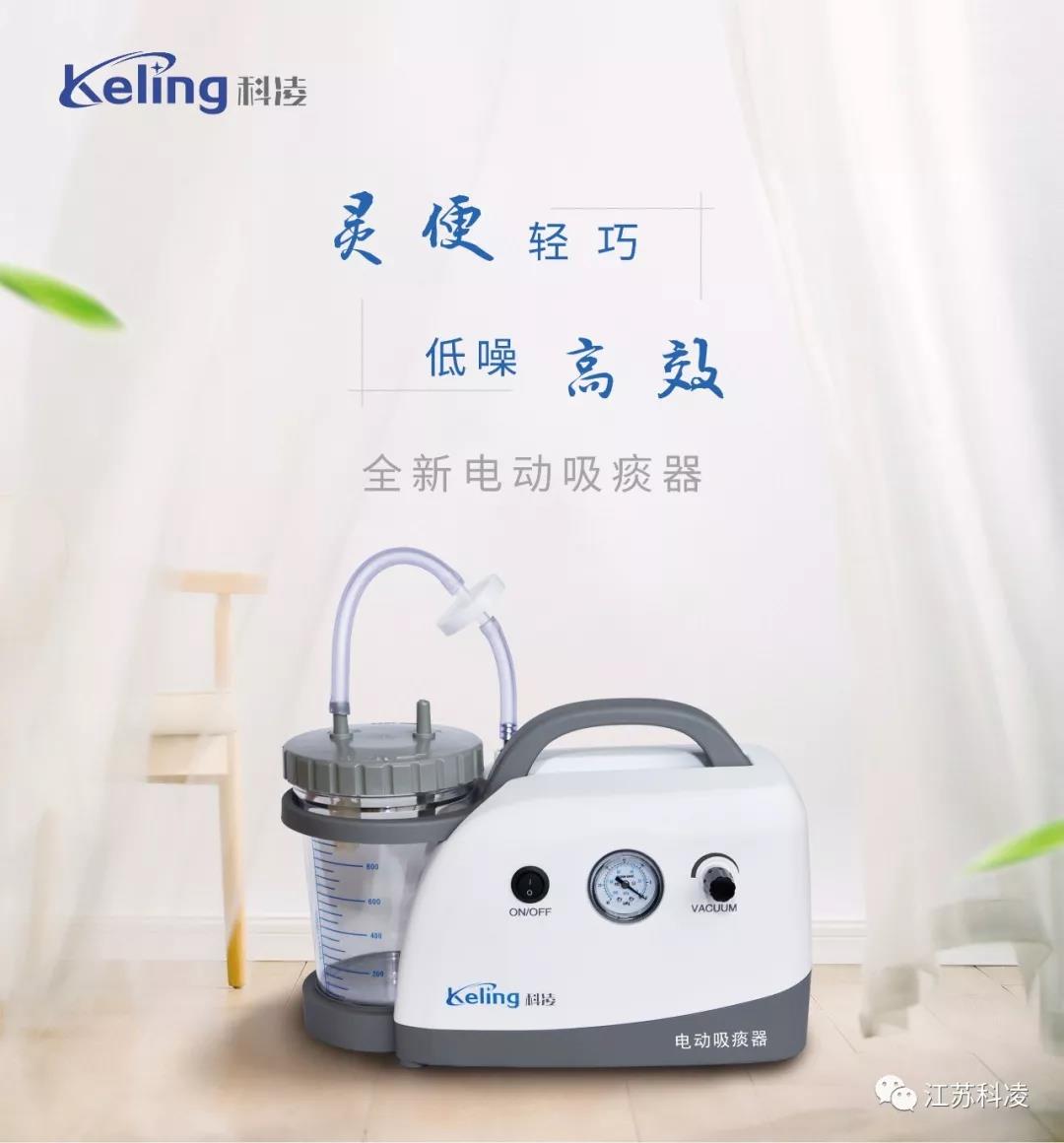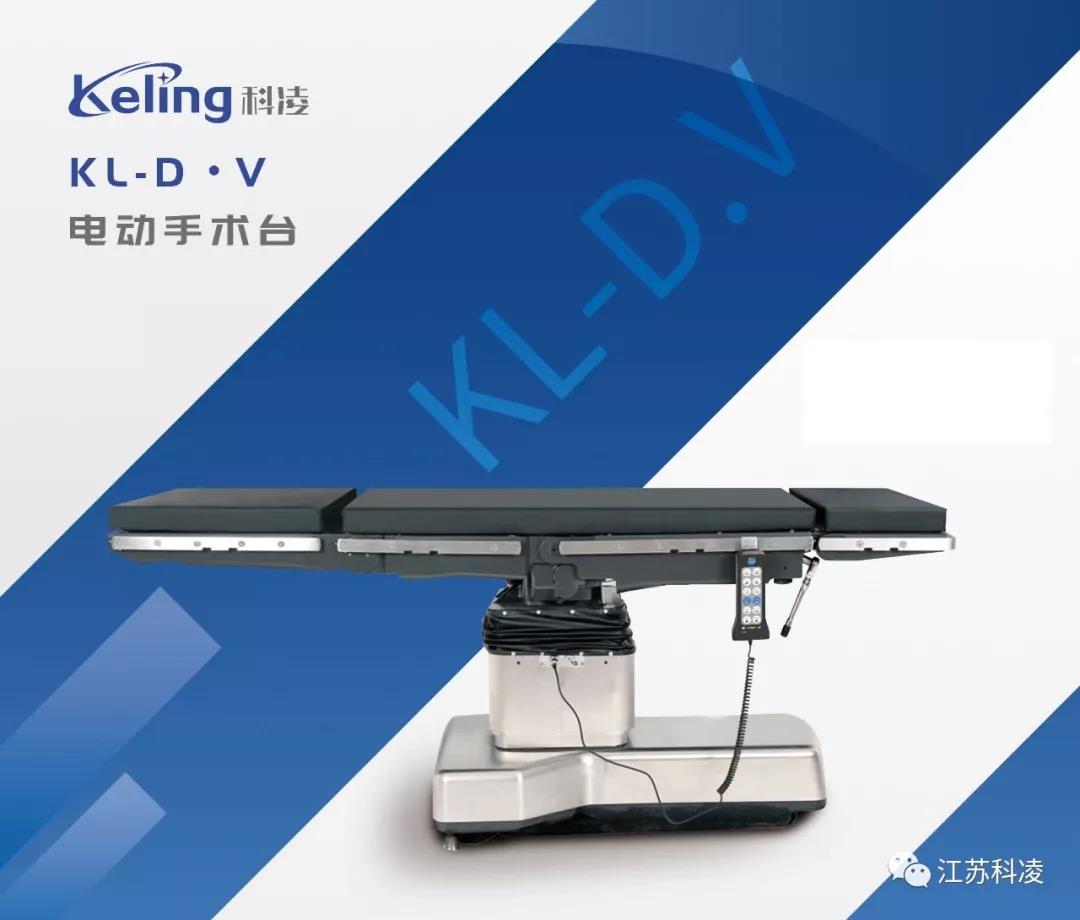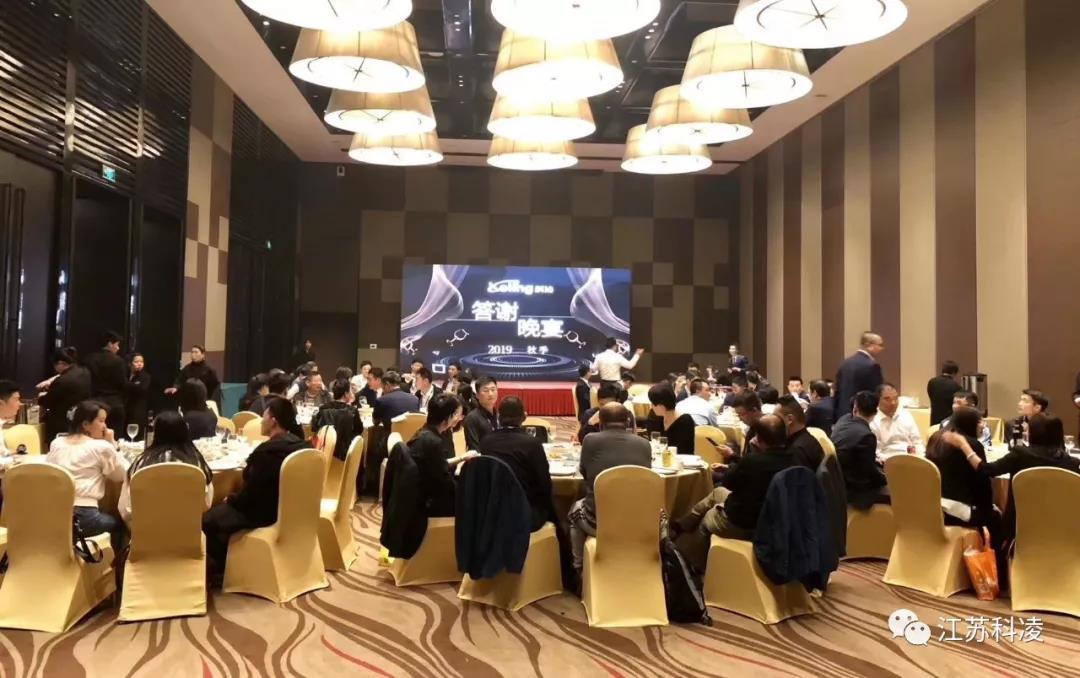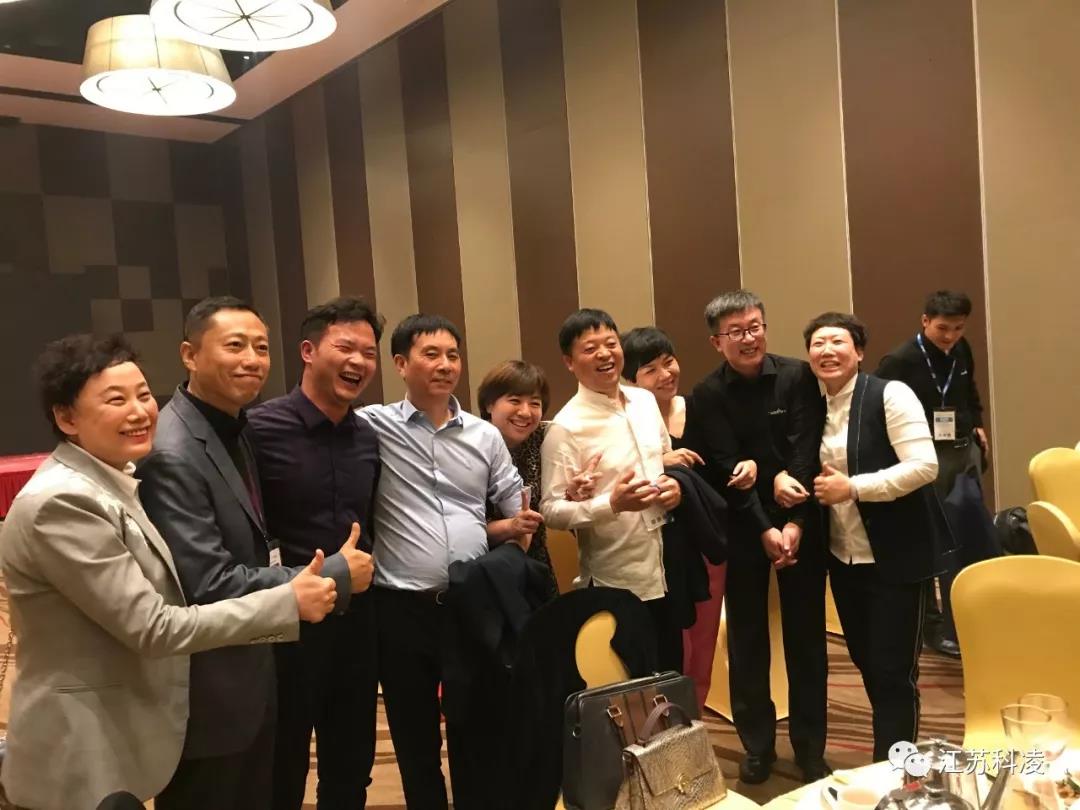 New product launch conference and appreciation dinner scene
  Keling products have always won the trust of users with their stable performance. The new product released this time is an empowering classic and inherits innovation. In line with the purpose of providing users with the best quality products and satisfactory services, the new products emphasize humanized design. The production process is strictly controlled, strives for perfection, and further improves the performance of the new product, to give the customers meticulous care and escort for life and health.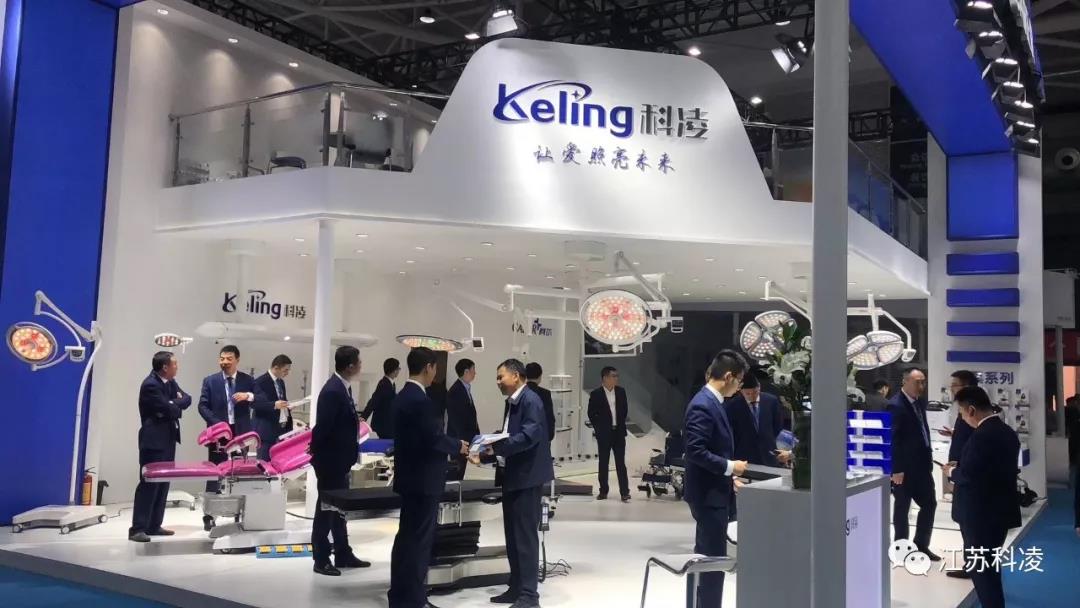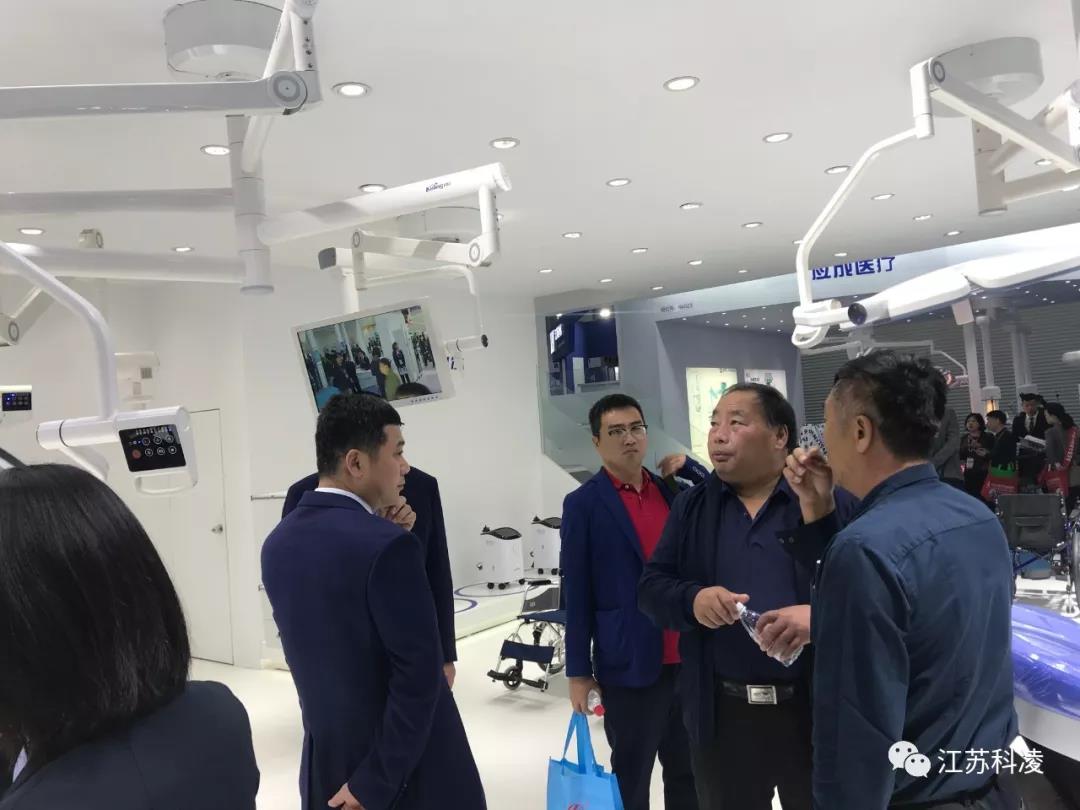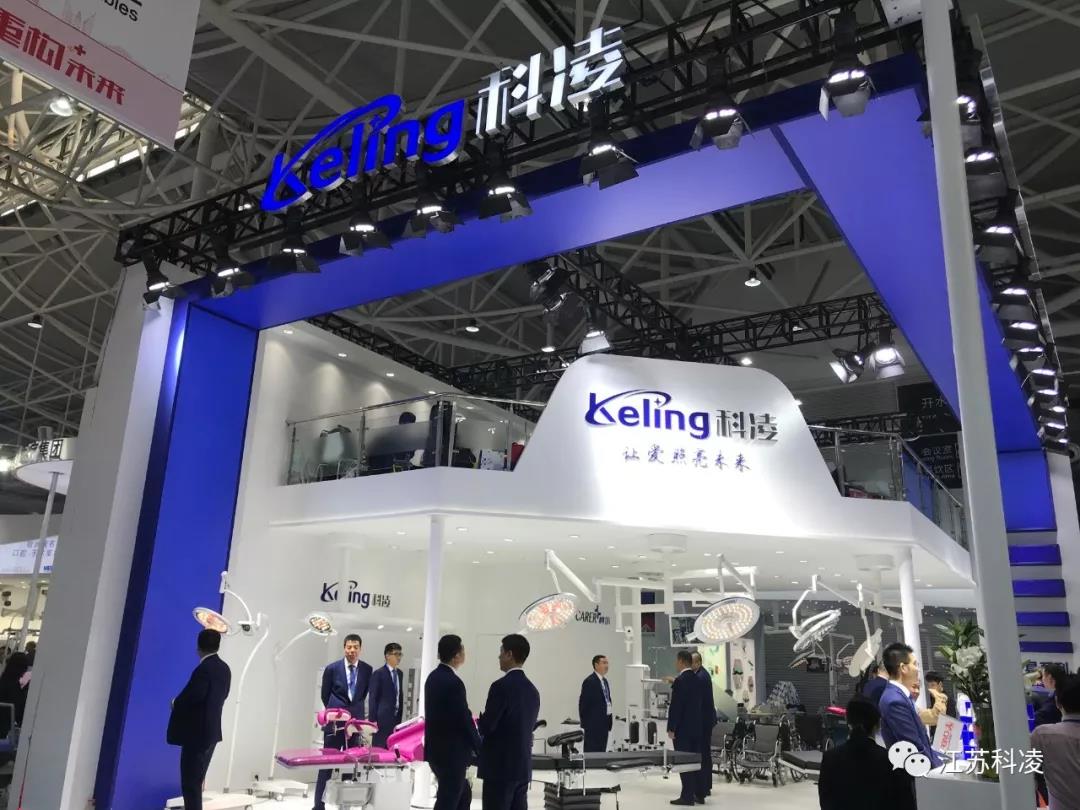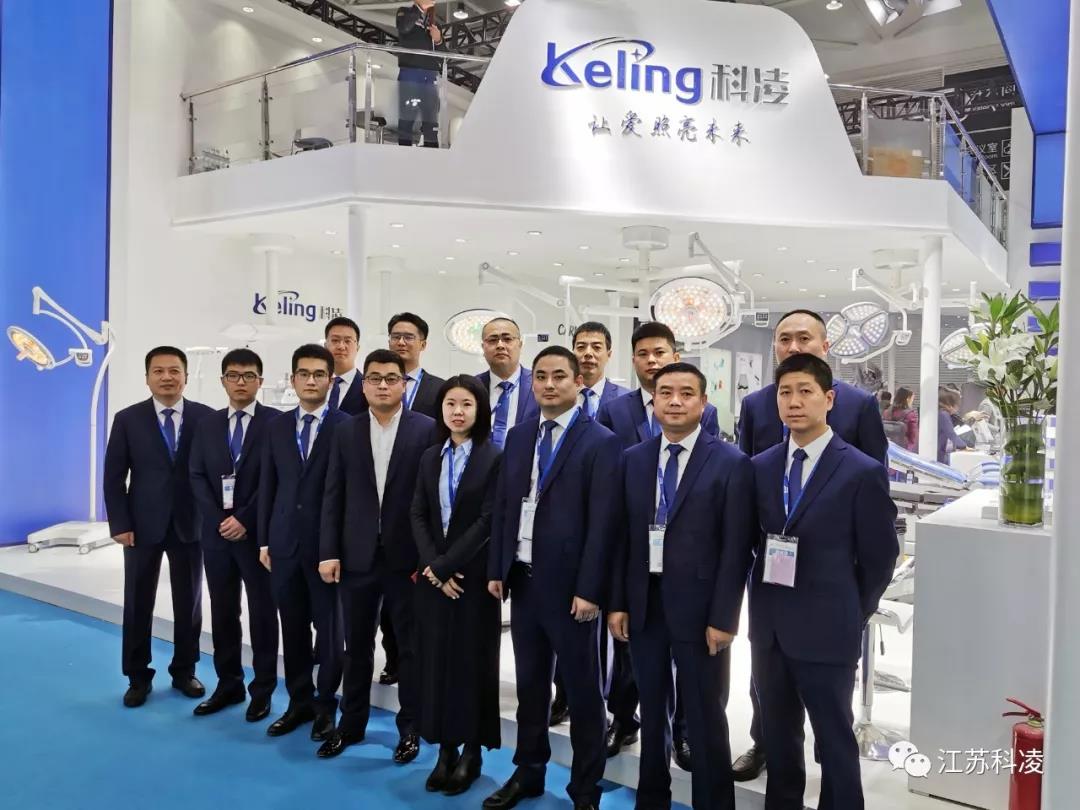 Jiangsu Keling has not forgotten its original aspirations and created dreams with ingenuity. For more than 20 years, it has been continuously improving product quality and is really innovating. Jiangsu Keling will continue to move forward, give back to the society with our practical actions, provide users with better products, and let love illuminate the future! ! !