The most beautiful Coling "retrograde"
Release time:2021-01-22 16:53:29
Author:admin
Back
   We feel that the years are quiet because some people are walking forward with a burden; we can't see the darkness because some people are desperately blocking the darkness where we can't see it. In this battle against the virus, as a medical device manufacturer, it also silently prepares and fights to stop the epidemic, fulfilling its corporate social responsibility and responsibility.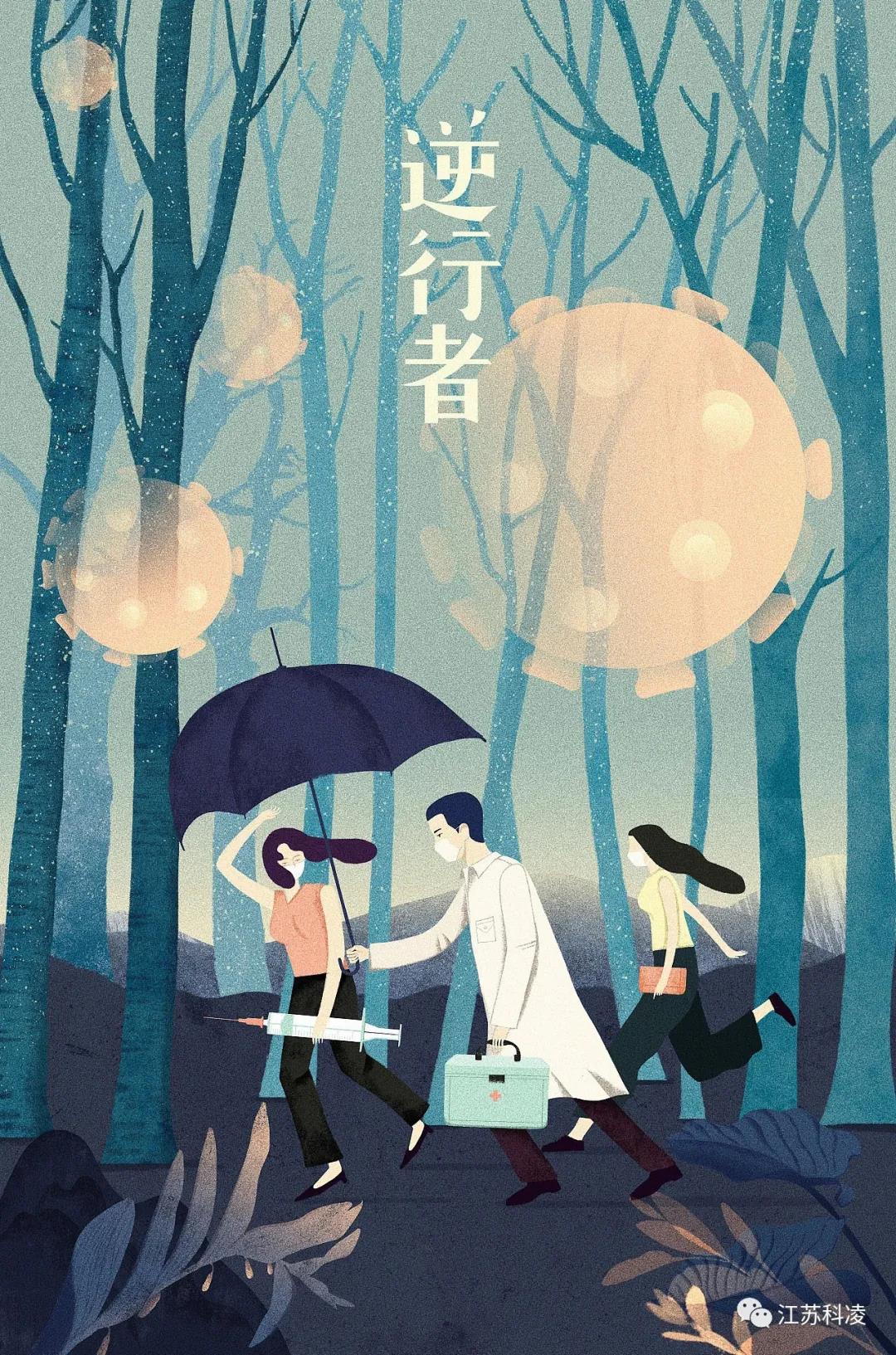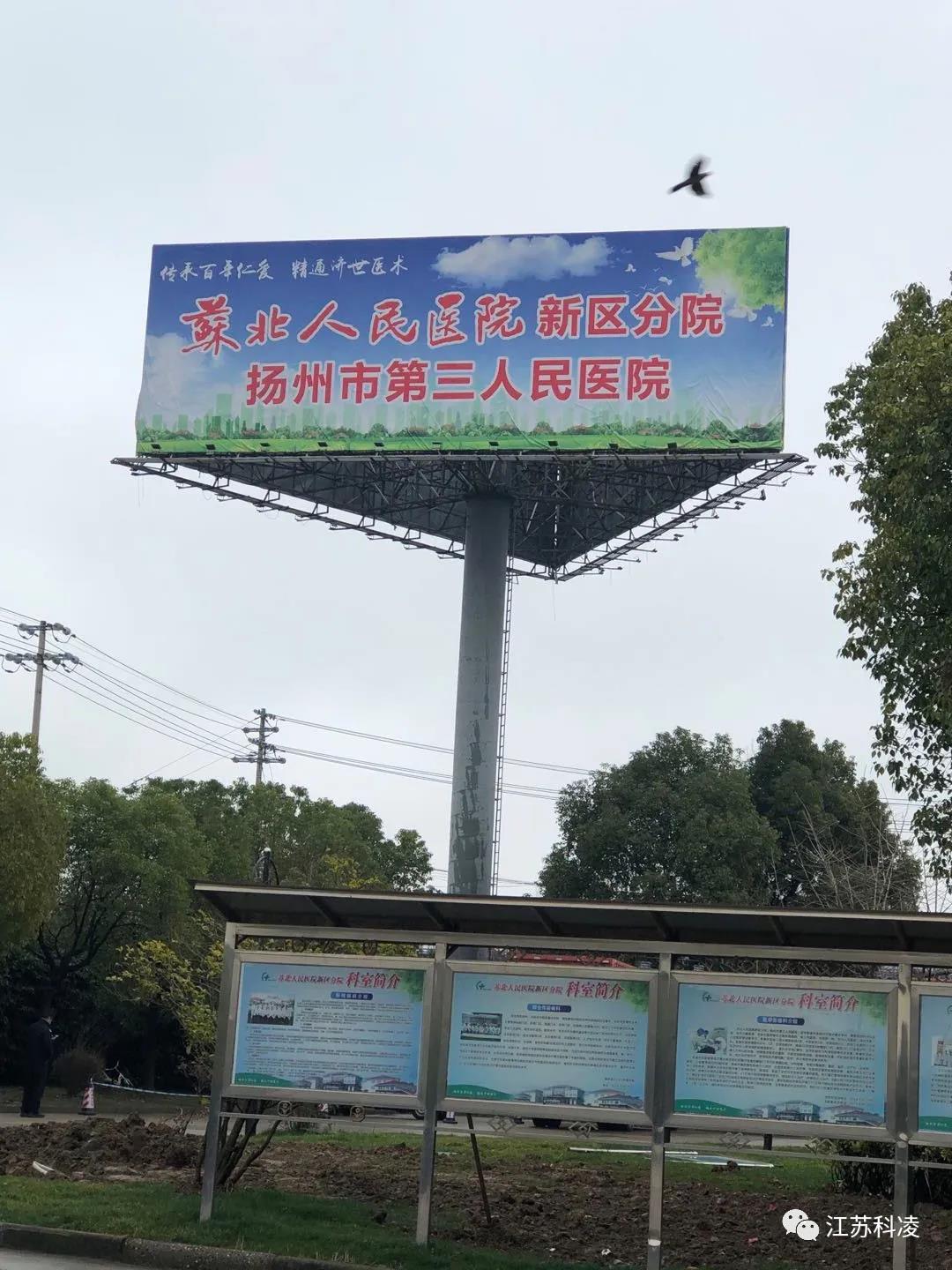 ▲ Keling Medical donated DZS4 ultraviolet sterilization vehicle to Yangzhou Third People's Hospital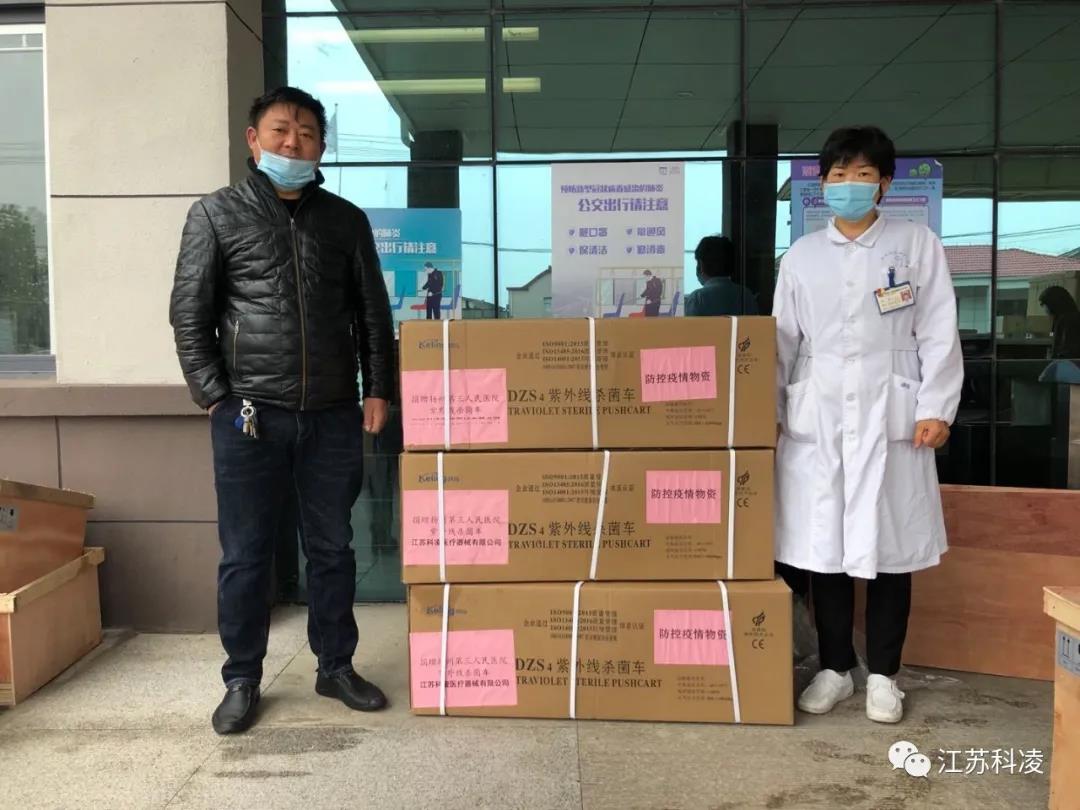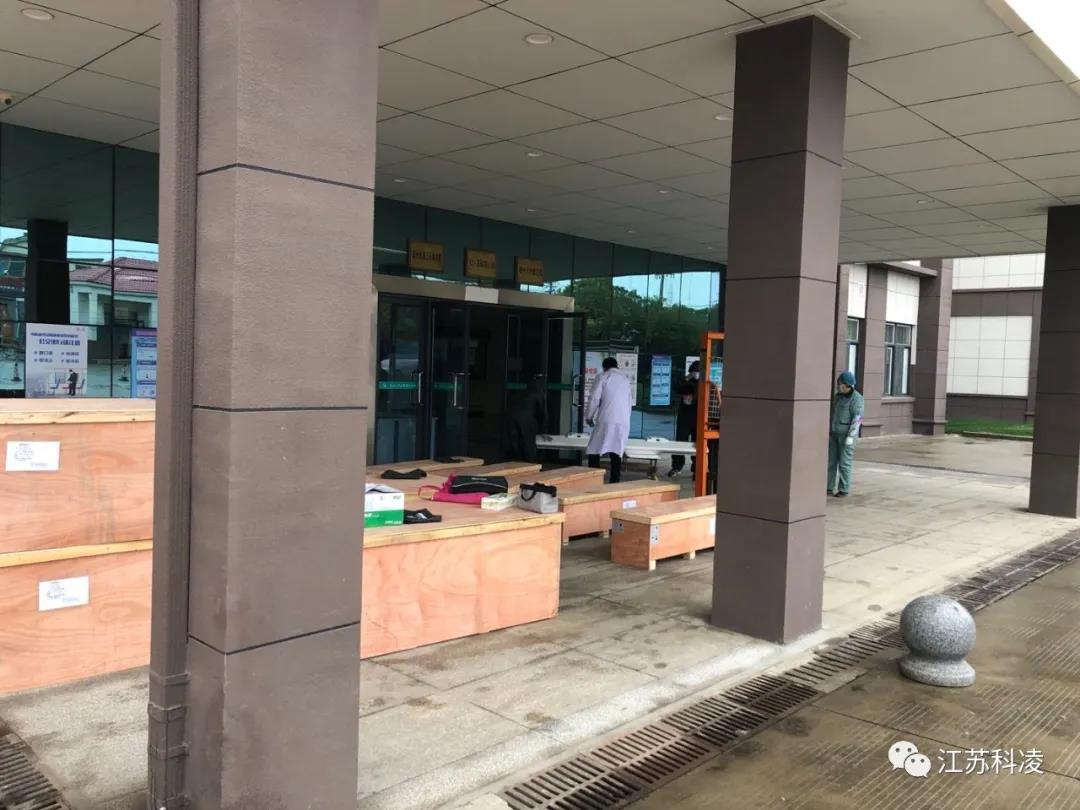 The Third People's Hospital of Yangzhou has a batch of hanging towers and shadowless lamps of our company, which require engineers to install them on site. The work tasks this time are different from the previous ones. Although they all went to the hospital for installation, this time they went to the Third People's Hospital of Yangzhou City. It is understood that the Third People's Hospital of the city is a patient with pneumonia infected by the new coronavirus in our city. Designated hospitals for admission.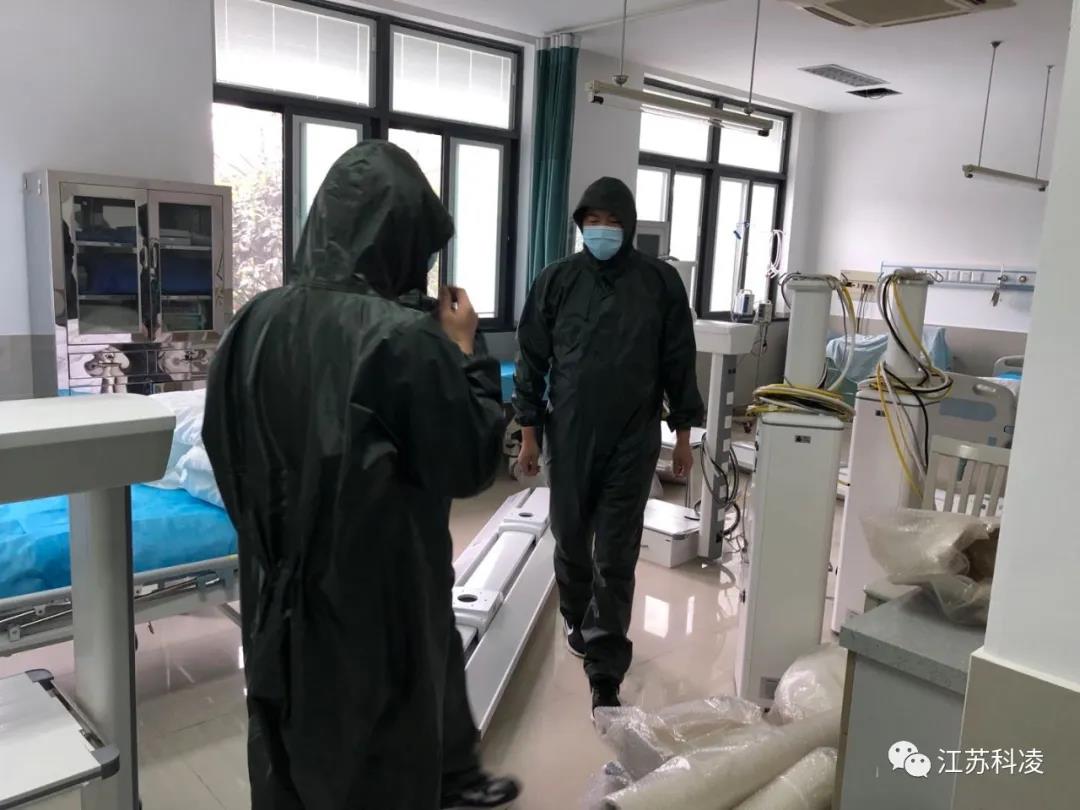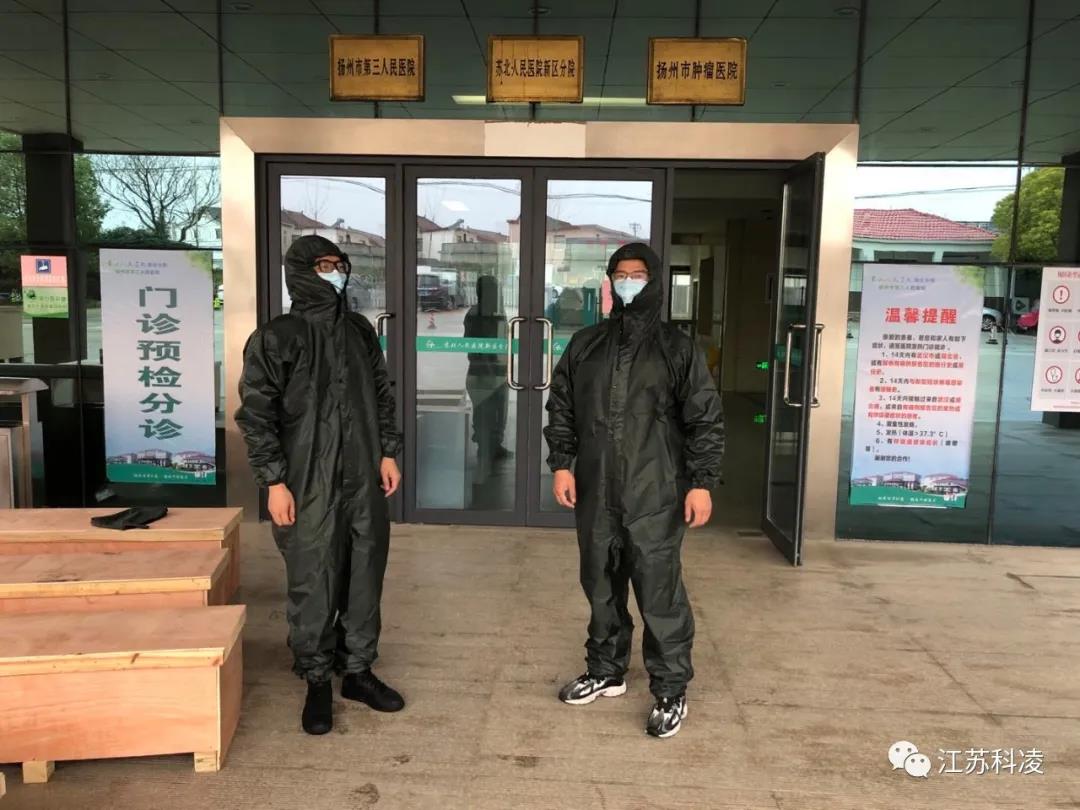 In such a special period and location, the company's customer service staff Xu Zhixin, Wu Chengfei, Zhang Zhijun, and Han Xingchen undertook the installation task. In the early morning of February 29, 2020, they came to the company early, checked the installation tools they carried, put on protective suits, and brought a day's dry food, and then set off. go. In order to catch up with the construction period, it would take 2-3 days to complete the installation task. They planned to work overtime and complete it in one day. Finally, they ensured the timely installation of equipment in Yangzhou Third People's Hospital and successfully completed the special tasks assigned by the company to help the hospital. It provided medical security and contributed to the prevention and control of the epidemic in Yangzhou in a special period, creating the "Keling Speed". In this task, the company leaders also fully considered the employees' own safety, and prepared and distributed protective clothing, gloves, medical masks, food and other materials for them, which provided a strong guarantee for the safety of employees.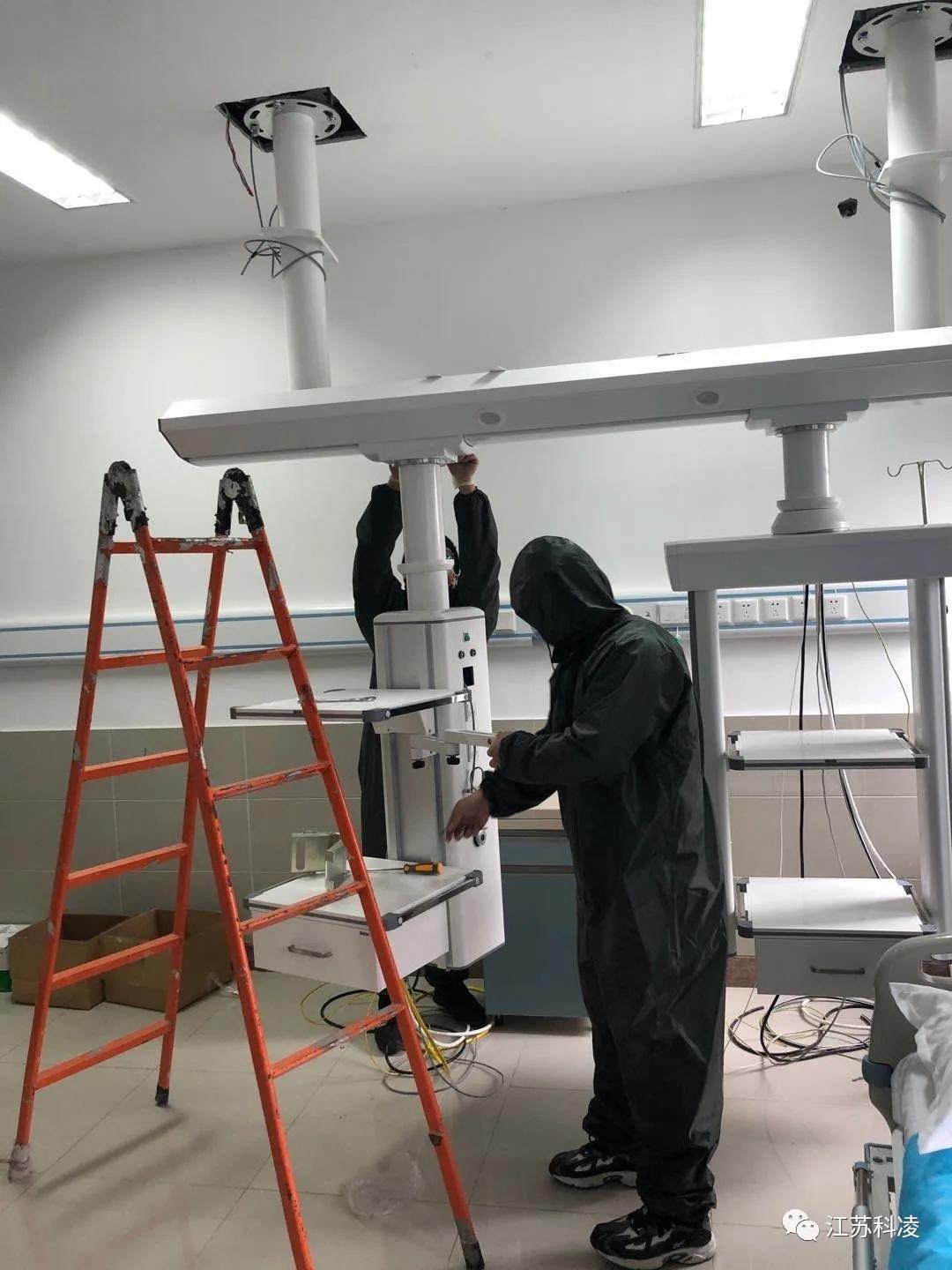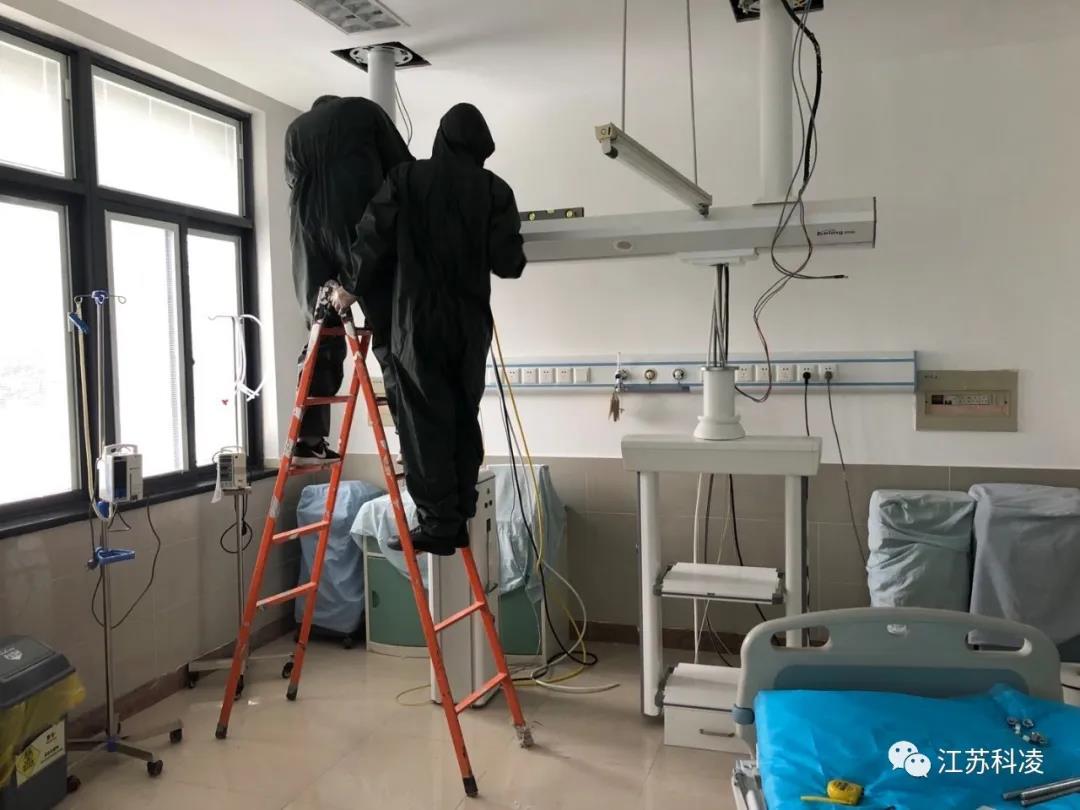 In the face of the epidemic, they are not afraid of danger, they also have a small family, and the epidemic is an order. For the bigger people, they are not afraid of difficulties and have the courage to take responsibility. Their retrograde charge forwards, so that more people feel more at ease. Responsibility and great love are the most priceless aspects of human nature. They step forward and charge forward, and they are the most beautiful group of "retrogrades"! It is a model worthy of our study.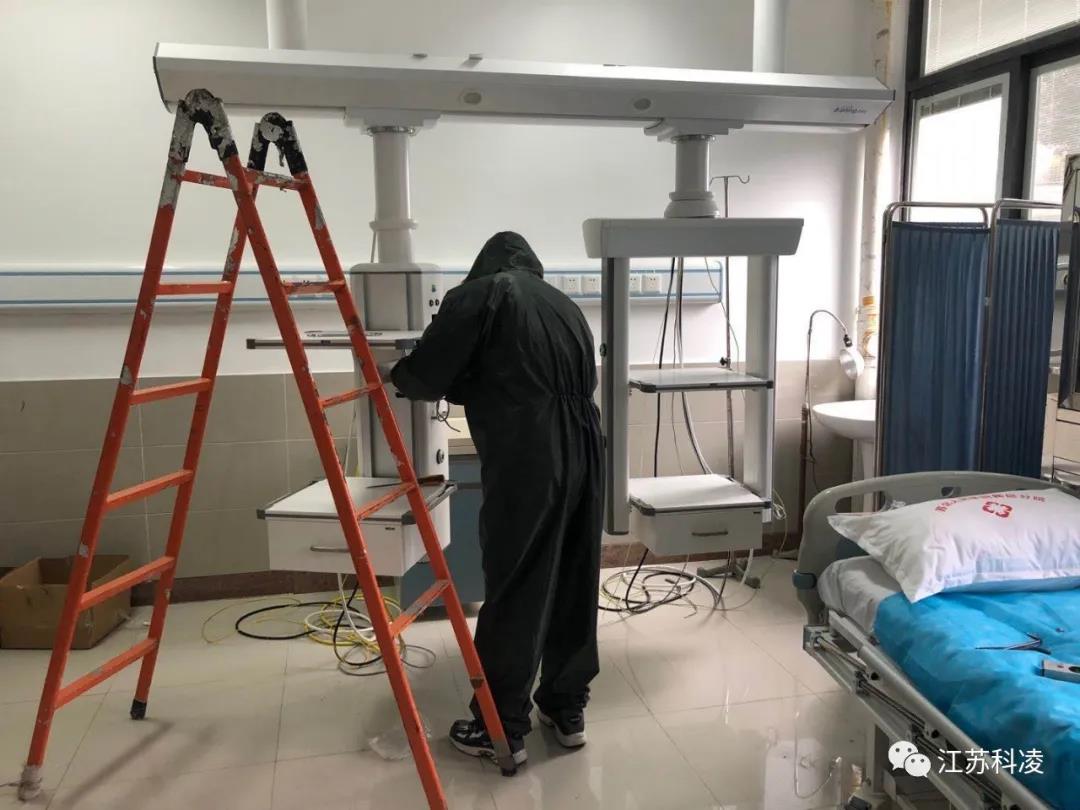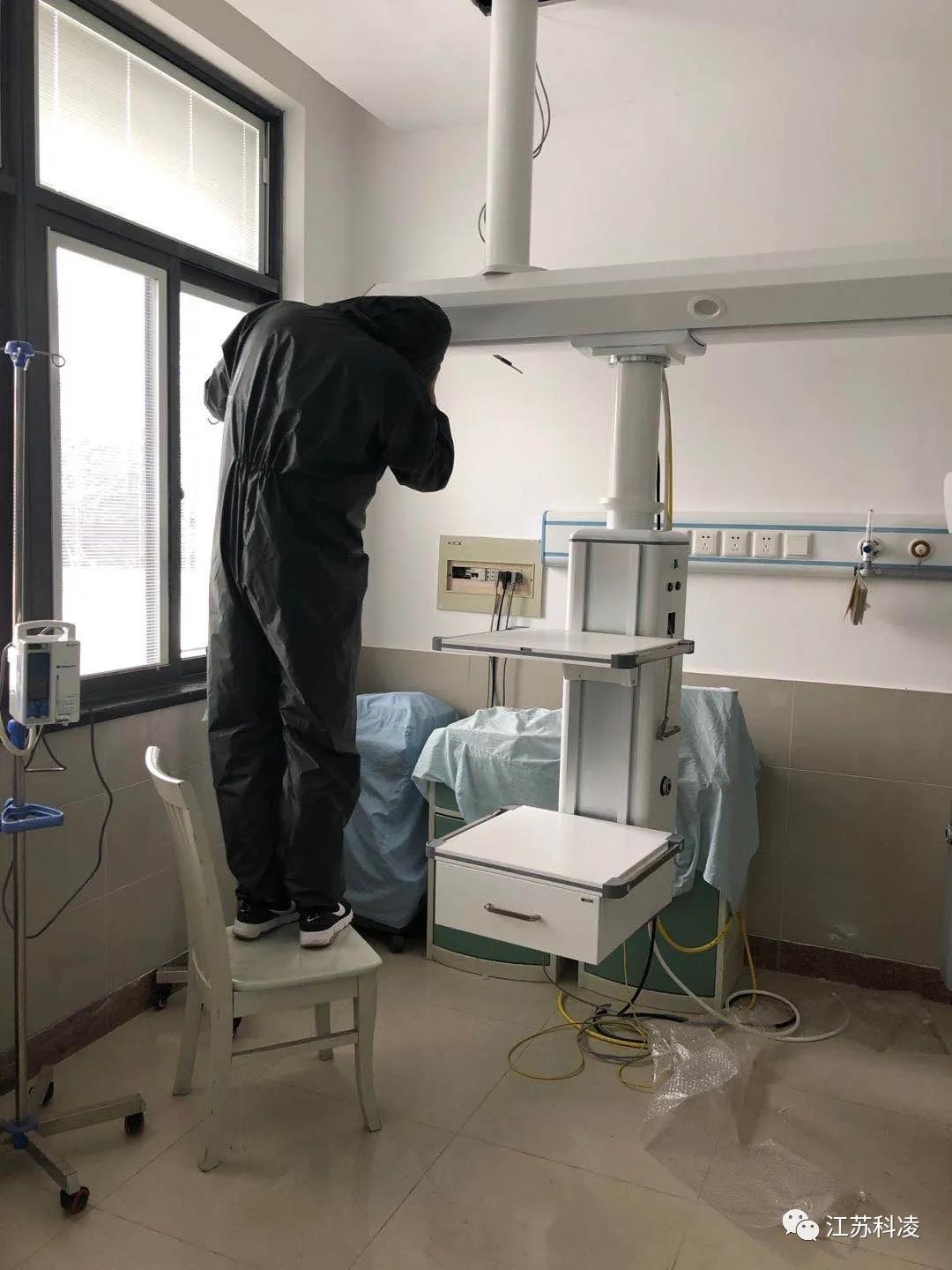 In Keling, there are many ordinary Keling employees who give up rest, work overtime, and do not try to reward their hard work on the front line, and do their meager efforts for the front-line prevention and control work! Keling people, proud of you!